Are you feeling overwhelmed, unhappy, curious or confused?
I can offer you my compassionate support as we work towards understanding together
---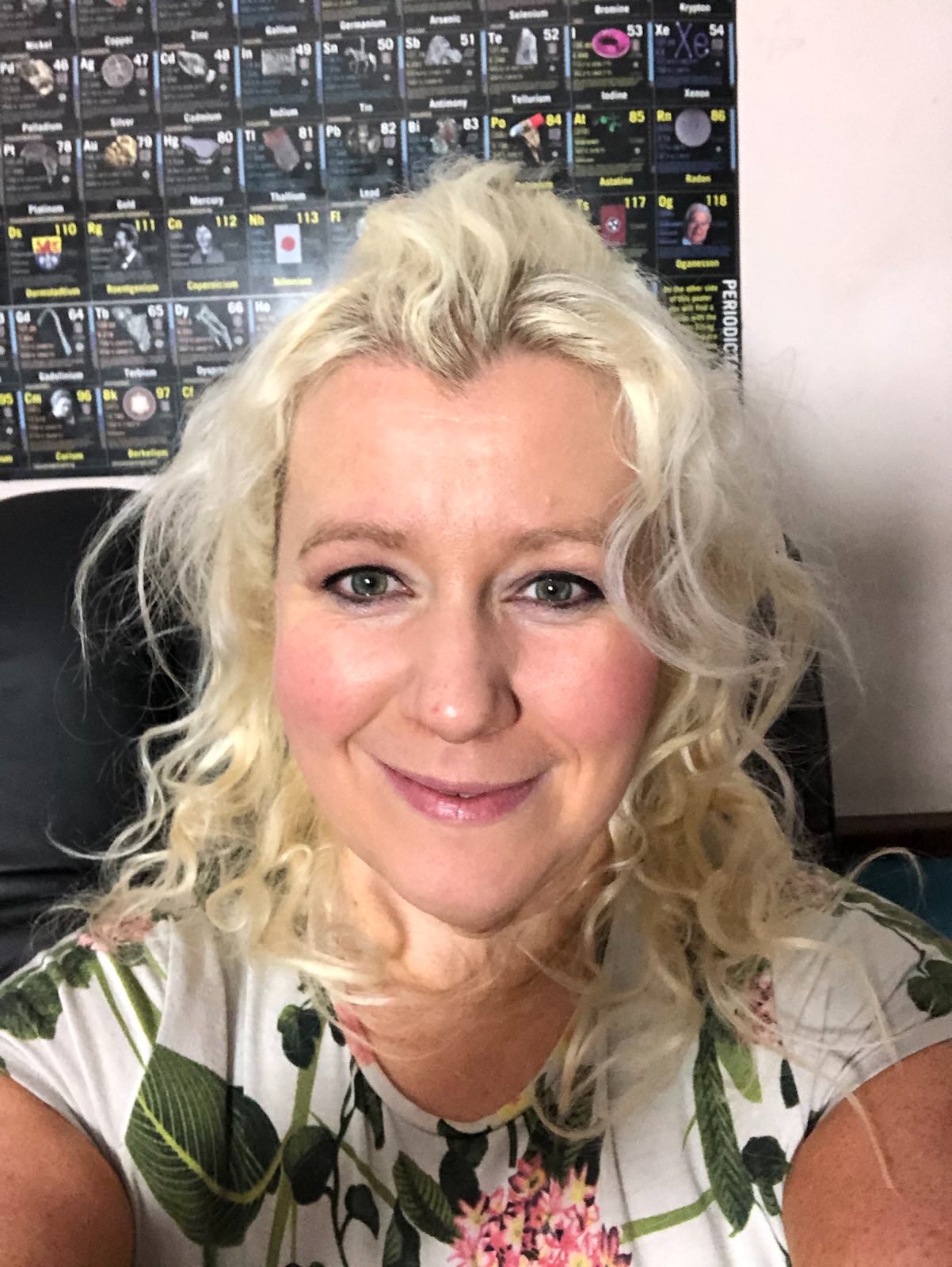 Hello and welcome to my website!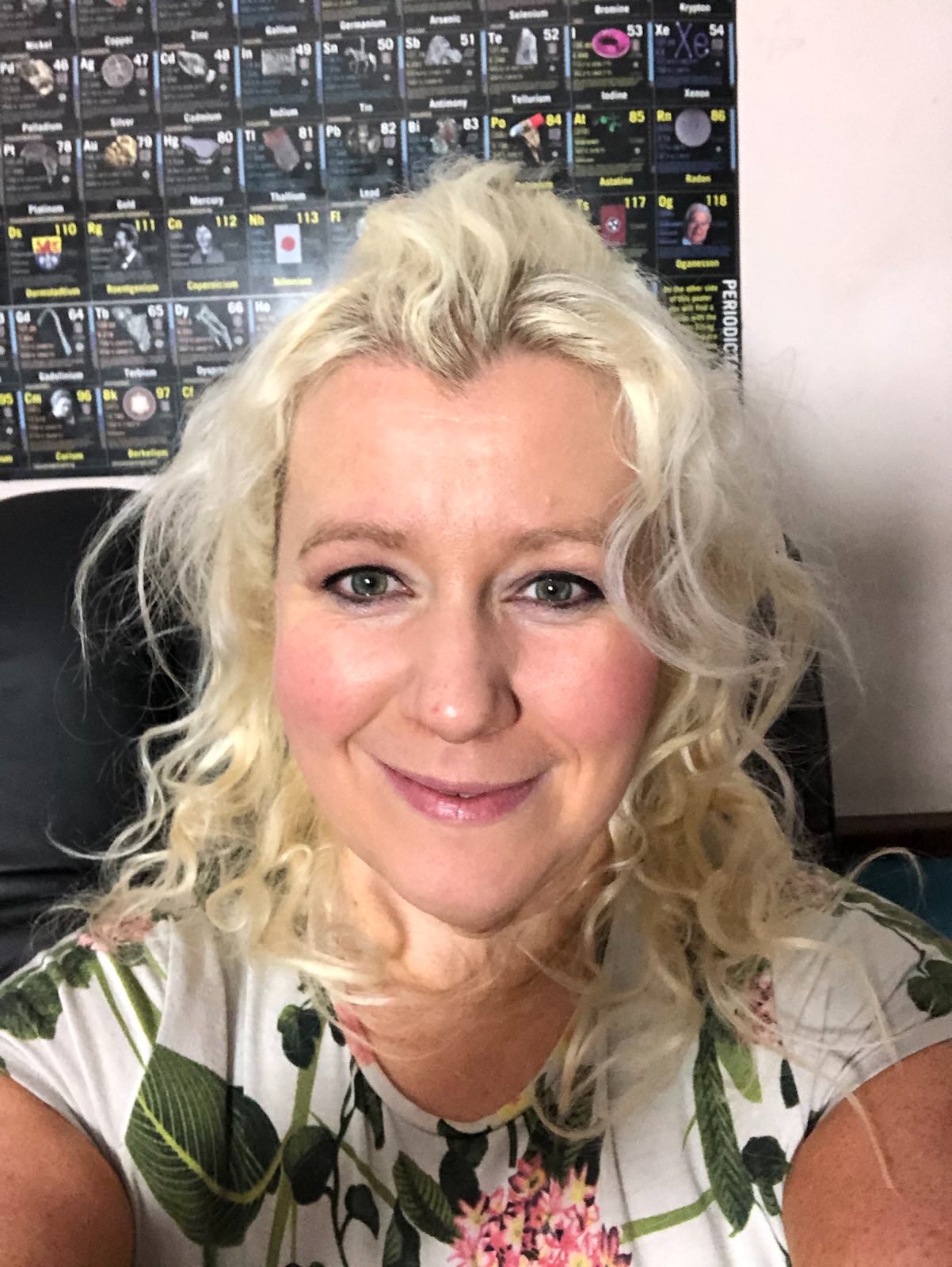 I'm Jilly, a qualified humanistic-integrative counsellor currently offering online and telephone sessions to adults throughout the UK. My focus is on you and your needs, and I'm here to help you make sense of things. I also work collaboratively, tailoring my approach to you through listening to your expectations and wishes. Together, we can work to understand more about you, what might be causing you distress, and what matters the most to you. I invite you to look around my website for you to get a sense of my approach and if you feel I may be able to support you.
We all experience times of psychological distress and challenging emotions and sometimes it can feel too much. It can take courage to reach out for support. Recognising this, I offer you a welcoming, compassionate and non-judgemental space to explore your concerns or struggles. I understand you may be curious and also welcome any questions you may have for me – you can contact me here. My hope is to empower you with a gentle, intuitive presence. Because I understand different people might need different things I also offer a flexible approach regarding number and frequency of sessions, with a focus on your needs.
Sometimes, we may have a clear idea of what we want from counselling, and other times it may not be quite so clear at first. Often it becomes clearer as we go, and sometimes our focus may shift and that is okay too!
About me
---
I work with adults of all ages, and have experience in counselling through many different areas including (among others):
Anxiety, panic, worry
Depression
Stress
Relationship difficulties
Loss, illness, injuries and their impact on self.
Emotional abuse
Low self-esteem or self-worth
I am particularly interested in how our various relationships (including the one we have with ourselves) impact our lives, and I believe that a therapeutic relationship can be healing in its own right.
I have a BSc (Hons) in Psychology as well as a BACP-accredited PGDip in Counselling. Additionally, I have an MChem (Hons) in Chemistry, and find I integrate both the artistic and scientific branches of myself in my support of clients. I enjoy working creatively, perhaps with images or metaphors you may bring, or evoke in me, but I also enjoy researching and the pursuit of knowledge – sharing information that I think may be helpful. I find attuning to each individual as a person is key, and support is always tailored to you.
I also have experience coaching healthy habits, supporting individuals and groups to make and sustain positive changes to improve their physical and psychological health. This work has deepened my conviction that, given the right conditions, we can change and deepen our self-understanding improving our quality of life. I believe that often one of the conditions for such change is the opportunity to be truly heard and accepted as and where you are right now. Counselling with me can offer you that opportunity. If you would like to find out more, please get in touch.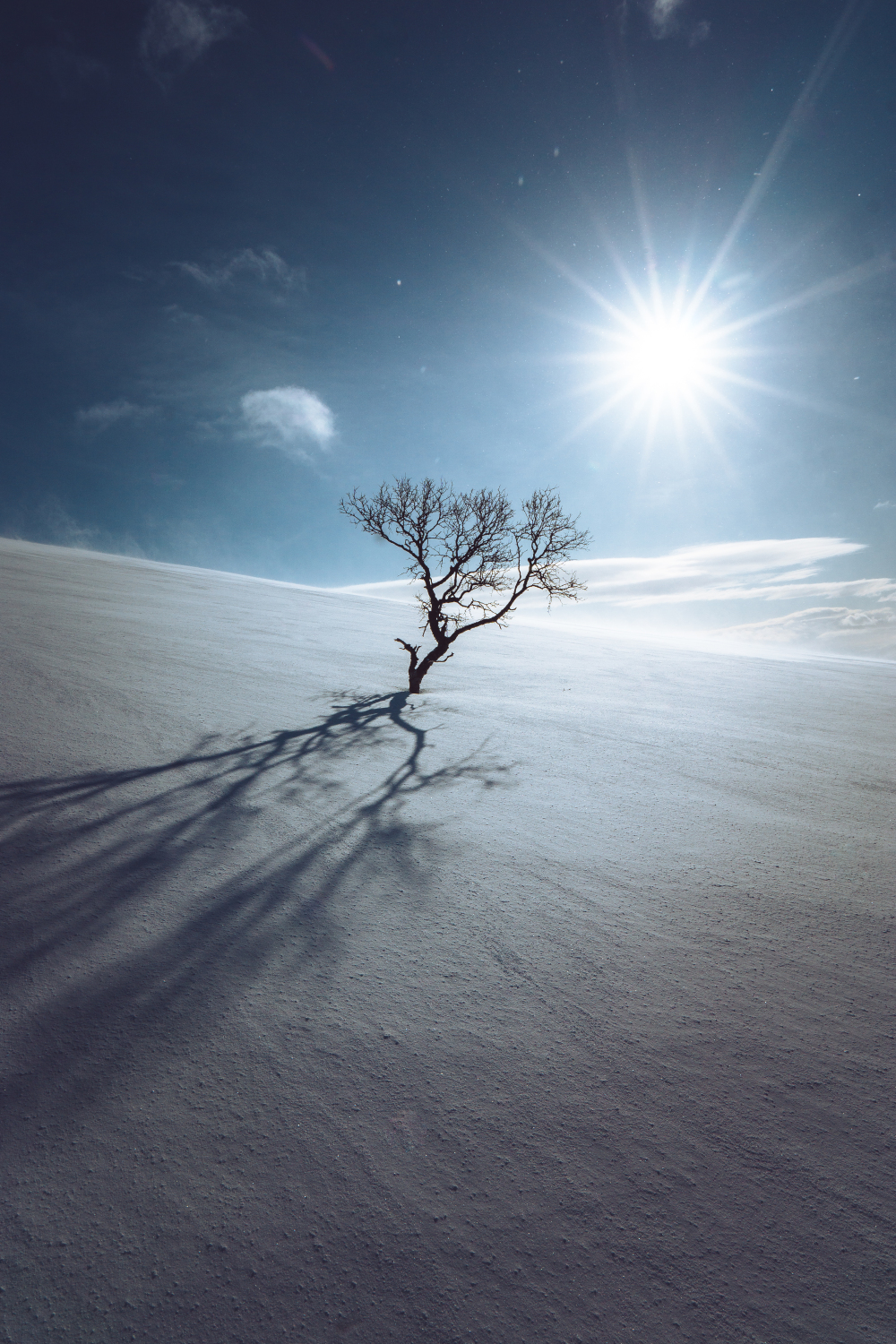 How can counselling help?
---
Here are some of the benefits that people experience through counselling:
Increasing self-awareness
Improving understanding and management of challenging emotions such as shame and anger
Improving relationships
Recognising your own needs
Understanding how to voice your own needs
Understanding patterns of thoughts and feelings
Changing outlook on life
Making and sustaining changes
Understanding what is important to you
Coping with change
Reducing unhealthy anxiety and understanding responses to stress
Improving self-worth, self-esteem and self-compassion
Improving self-expression and understanding of communication
Healthier ways of living
If you would like to talk about the ways we can work together, please fill in my contact form.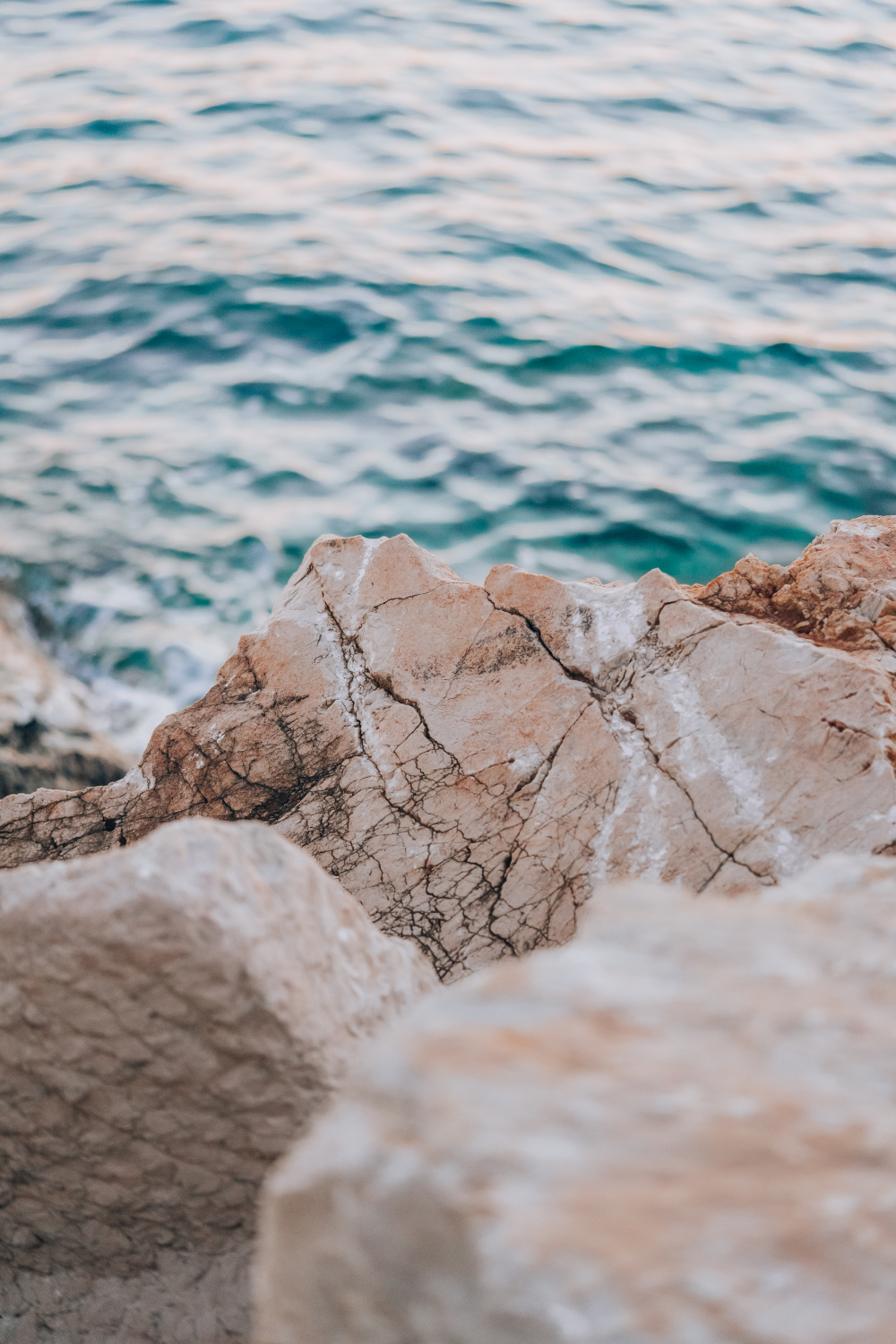 How can I help?
---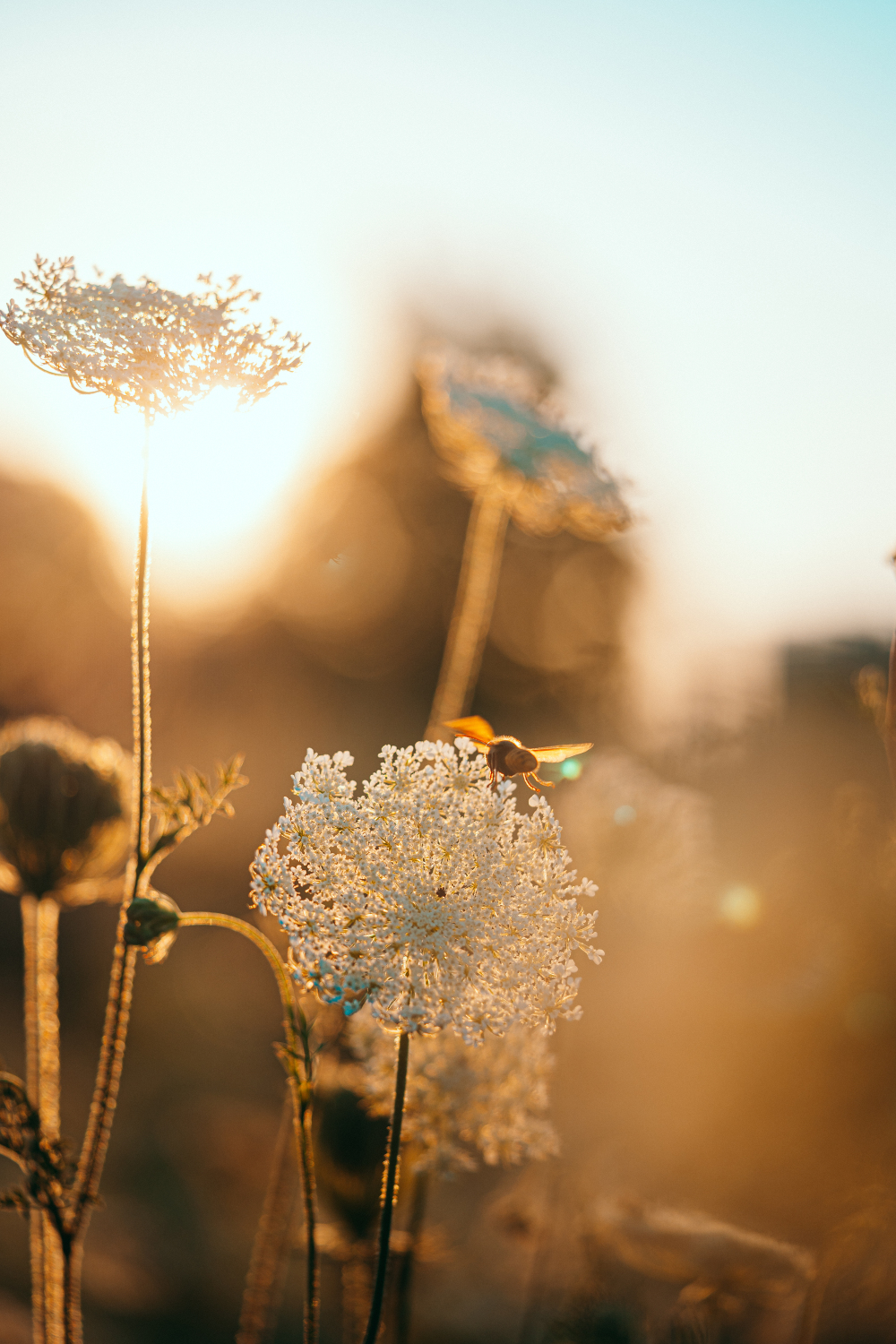 My way of working:
Fundamentally, I aim to truly hear you, to help you unfold the stories inside that might feel too difficult to share with others.
There is no greater agony than bearing an untold story inside you – Maya Angelou
I do this by offering compassion and understanding, building a trusting relationship between us is key. I am warm, and I am curious about people. I am interested in your world, and welcome all of your thoughts, behaviours and feelings without judgement. I want to know what it is like for you to be in your world. It may be that space to share all of these parts is healing on its own, or it may be that you feel something needs to change. We can work together to understand more.
Working from a person-centred foundation, I view you as the expert on yourself and your experience and this means I won't tell you what to do. However, I may sometimes offer potential pathways to understanding through using a range of different models and theories. This will always be offered tentatively and collaboratively with the aim of deepening your understanding, and empowering you to get back to YOU. I do not believe there is one way of understanding the vast complexity of human experience, but I do believe that various theories can provide us with a scaffolding upon which we can build our own architecture. I can be there with you as you understand what exists at the foundations and as you explore any of the rooms. We will work at your pace with what feels important to you.
To book a session, please fill in the contact form.
Online Counselling
Having completed an extensive 80-hour training in offering online and telephone counselling by Counselling Tutor, I find this way of working very appealing and have felt very privileged to have been part of a range of wonderful therapeutic relationships through online mediums. I recognise the advantages it offers in flexibility of timing of appointments, and love being able to work with people beyond my immediate geographical area! At the same time, I do understand that this approach is not suitable for everyone. I do not currently offer any face-to-face appointments in York, although I do in-person work within the CMHC, a charity based in York.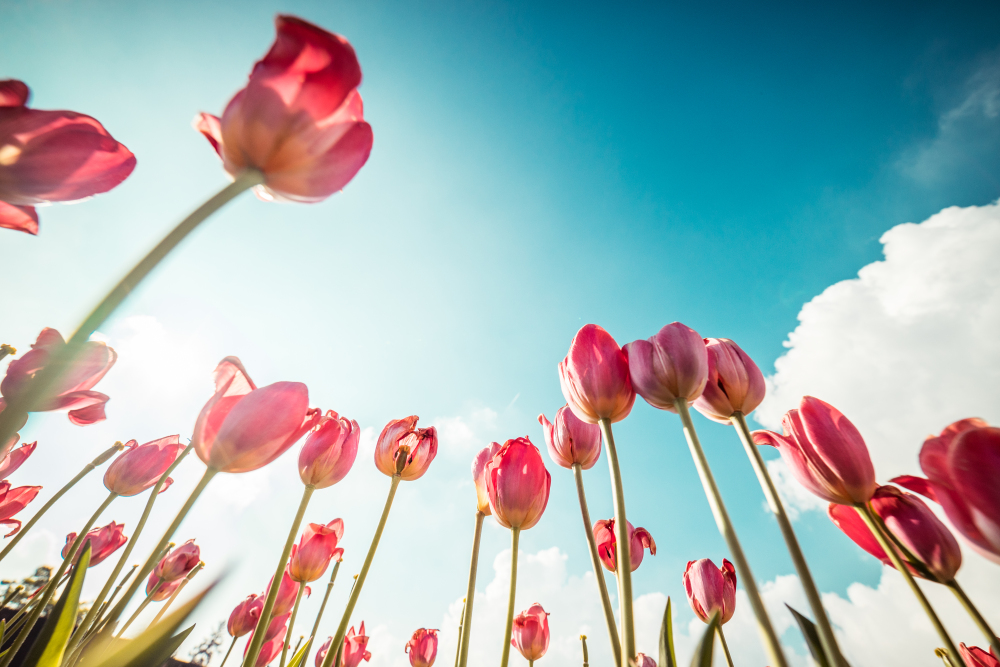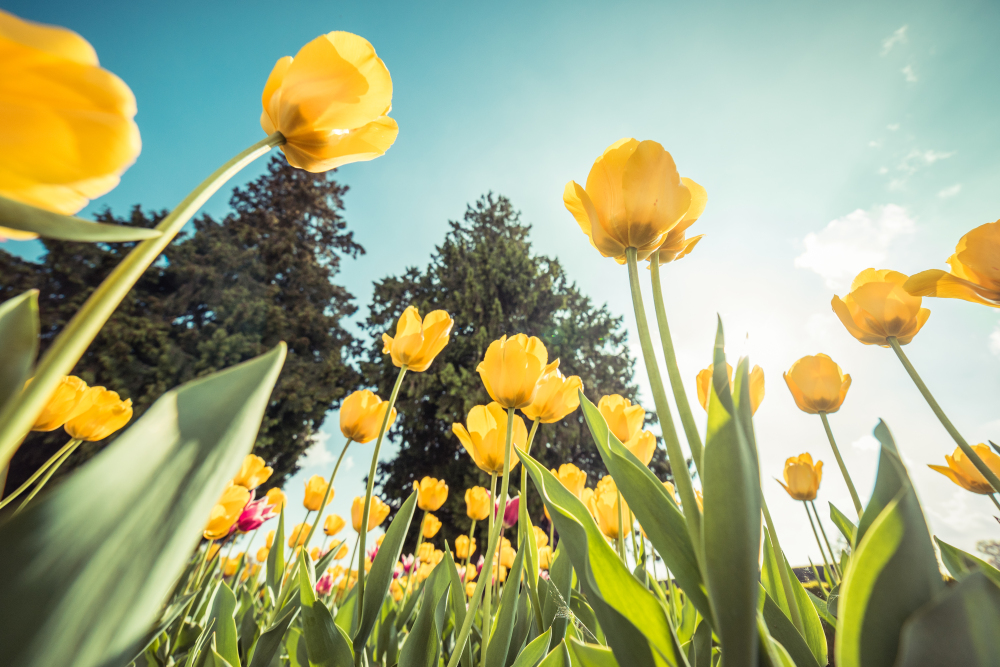 Sessions
Sessions last for 50 minutes and are over a secure video platform (either doxy.me or Zoom) or, in some instances via telephone. Sessions are usually weekly, but I work flexibly to accommodate other patterns such as fortnightly. We can work together for a few sessions, or for longer term, and will regularly review our progress together. My typical availability is Monday-Thursday afternoons as well as Monday, Wednesday and Thursday early evenings. Sessions are £50 each. Please contact me if finances are difficult as I do have a limited number of concessionary slots available. I understand that it is important to find a counsellor you feel comfortable and can work well with. For this reason, I offer a free initial phone call (15-20 minutes), in order for you to tell me what has brought you to counselling, to ask questions and to gain a sense of my way of working.
There is no "right" way to engage in counselling – we will work together to decide what works best for you! We can have video or phone sessions, to suit your individual preference. I understand the comfort and regulation that furry friends can bring, and welcome them as part of our sessions if this feels best for you. It is beneficial for you to find a space in which the likelihood of you being disturbed by other people or devices is minimised, so you feel safe and able to talk more freely.
You can get in touch using the contact form.
Frequently Asked Questions
---
How do I make an appointment?
You can email me at jilly.whitham@outlook.com or you can fill in the contact form to schedule a 15 minute phone call to decide if we feel we can work well together.
How many appointments do I need?
This can vary between people, we are all unique! Sometimes it can be helpful to set an initial number of sessions, for example eight, and review after this. Some clients may find benefit before this stage and others may feel the right thing for them is to continue for longer. I always work collaboratively with you and have experience with both short and long term therapeutic work.
How much does it cost?
It is £50 for a 50 minute session, payable by bank transfer.
How does counselling work?
Being able to share difficulties, process emotions and develop a deeper self-understanding in a confidential and compassionate environment can be transformative and healing. I really listen and attune to you, aiming to build an authentic relationship while also using evidence-based techniques, tailoring my approach to you.
We may not be responsible for the world that created our minds, but we can take responsibility for the mind with which we create our world - Dr Gabor Mate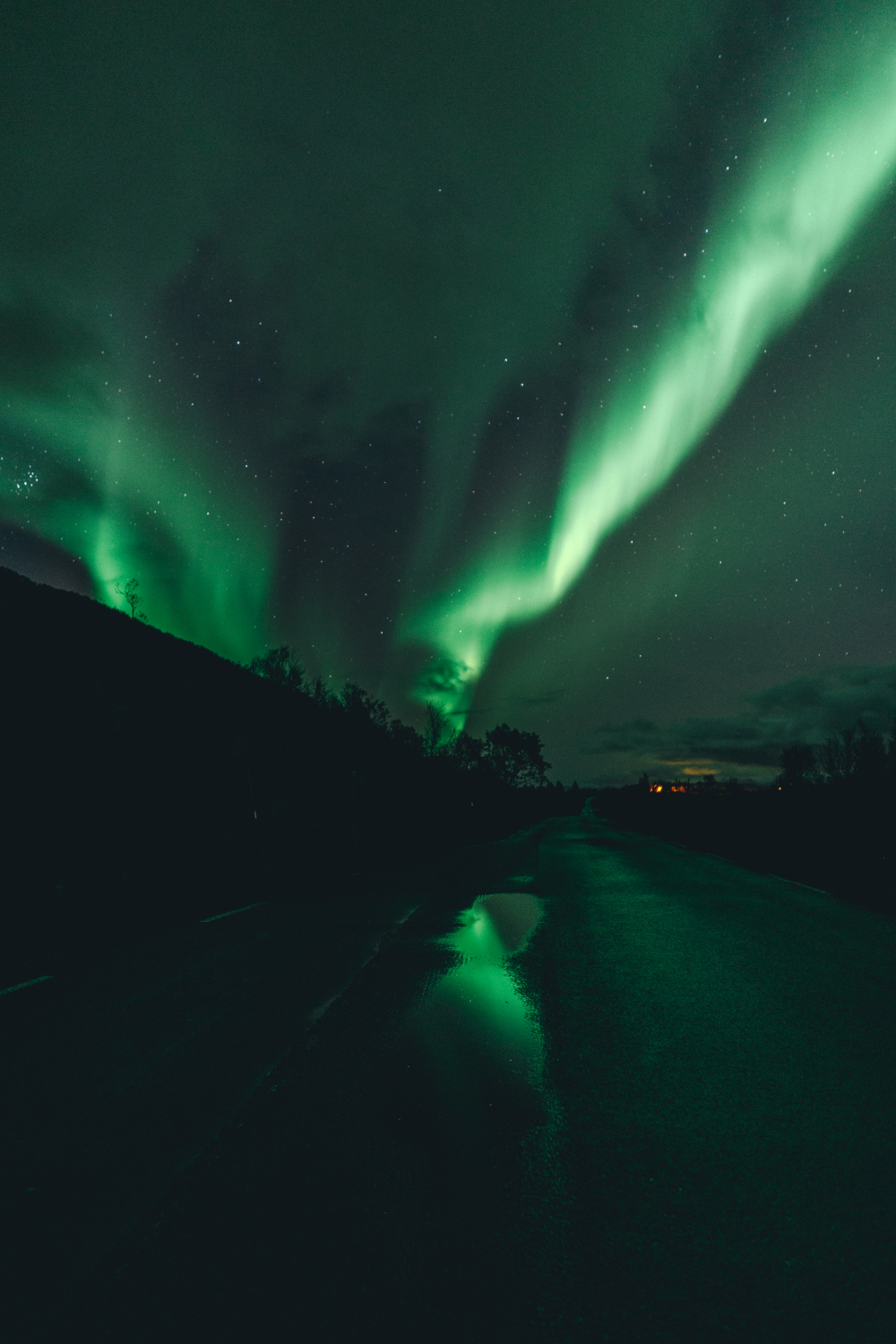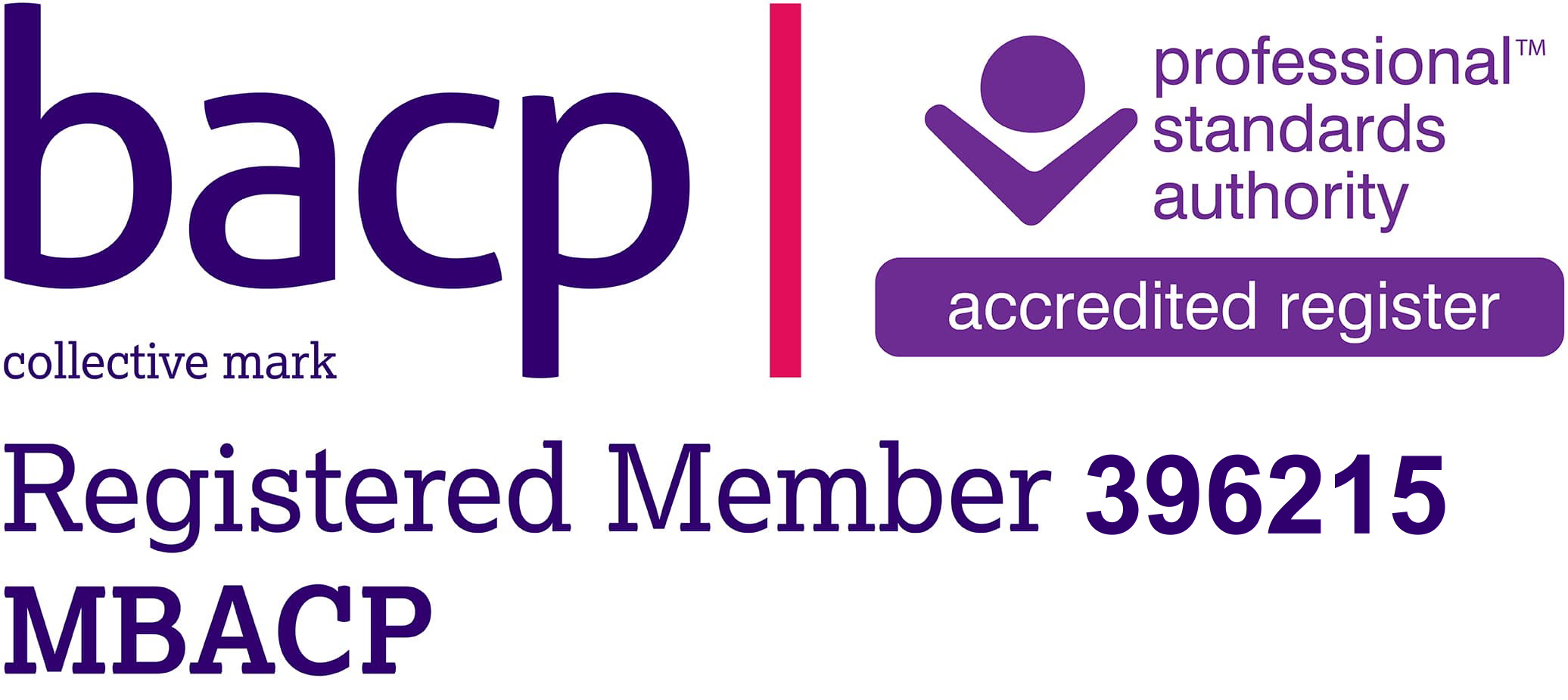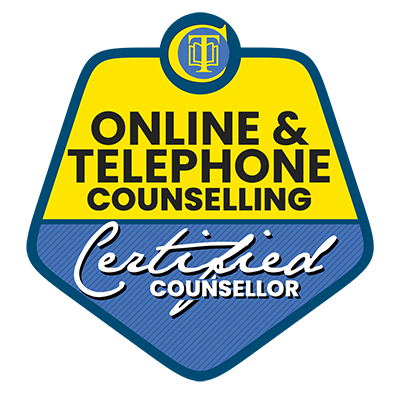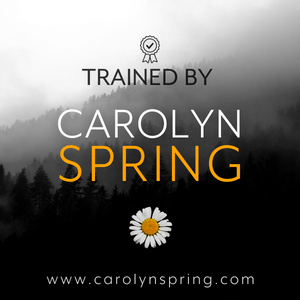 Booking a session
---
I currently offer online sessions to clients within the United Kingdom. My working hours are:
Monday 12pm-7.30pm
Tuesday 12pm-5pm
Wednesday 12pm-7.30pm
Thursday 12pm-7.30pm
To enquire about an appointment, please contact me as follows: